You are here:
Home
/
Contact us
WHERE WE ARE
Pol. Industrial Landabaso,
Fase B - Parcela 9.3.
48370 Bermeo (Bizkaia), Spain
T. +34 94 618 66 67
F. +34 94 618 63 44
E. info@arroyabe.com
LATEST ON THE BLOG
Discover the anchovy fishing aboard the Santana Berria

04/25/2018 - 5:39 pm

As every April, the Cantabrian anchovy (Engraulis Encrasicolus) approaches our coasts in order to complete its reproductive cycle. This is when the anchovy season begins, which lasts all spring long. The anchovy is fished with purse seine, through which the school of fish on the surface is surrounded, forming a 360-degree circle. Once surrounded, the […]
CONSERVAS LA GAVIOTA, S.L. en el marco del Programa ICEX Next, ha contado con el apoyo de ICEX y con la cofinanciación del fondo europeo FEDER. La finalidad de este apoyo es contribuir al desarrollo internacional de la empresa y de su entorno.
FONDO EUROPEO DE DESARROLLO REGIONAL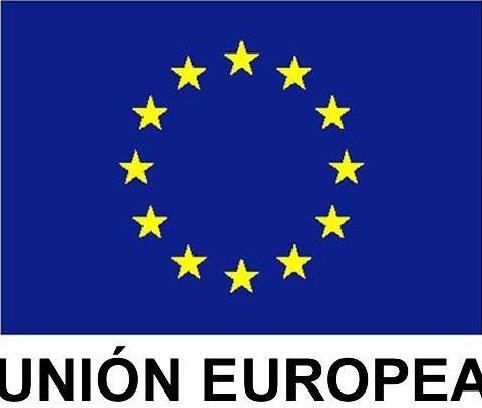 UNA MANERA DE HACER EUROPA